Become an Explorer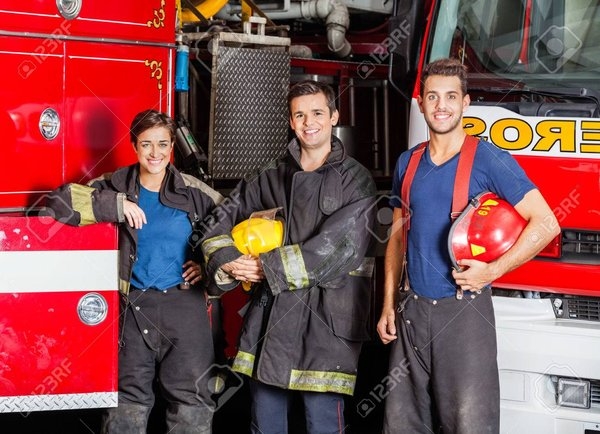 The Schell-Vista Fire Department is the sponsor of the Schell-Vista Fire Explorer Post 911. Our program was created in 1986 and has given hundreds of youth the opportunity to explore a career in the fire service. Although we do not expect all participants of this program to continue in the field of Emergency Services, we do expect each individual to grow and mature from our program. With a paramilitary setting, the explorers learn discipline and the importance of hard work that will help them throughout their life.
The Explorers, ages 15-21, meet every Wednesday of the month from 6:30 to 9:00pm. With the guidance of Schell-Vista's firefighters, and a dedicated team of advisors and instructors these young adults participate in hands on training along with detailed classroom instruction. The training covers a broad range of subjects including medical, structural firefighting, wild land firefighting, and auto extrication. The Explorers are issued full personal protective equipment for both wildland and structural firefighting that meets the NFPA guidelines.
The Explorers have the opportunity each spring to participate in a statewide fire exploring academy. The California Fire Exploring Academy is a week-long intensive academy. It has been described as a "firefighting boot camp", and is an unparalleled opportunity for young people to get some of the best training in the shortest amount of time from the most highly qualified instructors in world.
The Explorer Post is proud to say that many of the young adults have moved on to become full time firefighters as well as a wide variety of successful other careers. Currently over 40% of Schell-Vista Fire Department personnel were members of Post 911. The program is successful in preparing those interested in a career in the fire service for their education and the fire academy as well as their ability to market themselves for any job
If you are interested in becoming a fire explorer, please contact Engineer Chanton Em at cem@schellvistafire.org or 707-938-2633